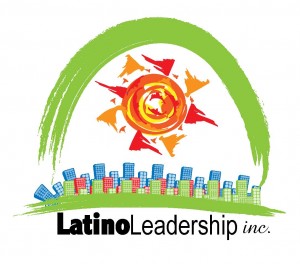 Latino Leadership, Inc. is a 501(c)3 nonprofit organization established as a community-based presence in the Greater Orlando Area to develop and administer permanent programs that promote the integration of the Hispanic community into mainstream America.
With the help of private funders, community donations, and corporate America, Latino Leadership is able to provide one-on-one assistance to more than 5,000 families a year.
We invite you to learn more about Latino Leadership and how you can help get involved to make your community a better place to work, live, and raise a family.
"Reaching Out To Our Community Through Knowledge"
DID YOU KNOW?

Latinos are the fastest growing population in the United States! Currently, Latinos account for more than 16.7% of the US population. In 2015, it is estimated that Latino spending power will increase to more than $1.5 trillion.
Now the largest minority, Latinos are an integral part of established and emerging communities throughout the United States. Latino Leadership is dedicated to helping create a model Latino community for Central Florida and beyond.
We invite you to join us on our journey!
CHANGING LIVES THROUGH ABA!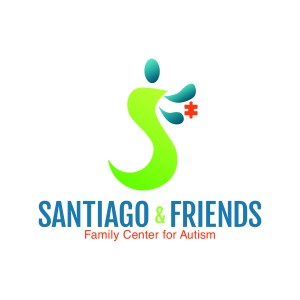 In the first quarter of 2015, Latino Leadership opened the Santiago & Friends | Family Center for Autism. It is estimated that 1 in 45 children are diagnosed with an Autism Spectrum Disorder (ASD). This diagnosis affects families of all racial, ethnic, and socio-economic groups. However, the majority of available resources and interventions are not always designed to serve diverse populations. Santiago & Friends | Family Center for Autism was founded in response to this need with the goal of empowering Latino families in supporting the development of their child with ASD through culturally responsive, family-centered behavioral interventions and counseling.
HOW TO HELP
Make A Donation Today!
Whether you elect to make an annual donation, a multi-year commitment, or attend one of our special fundraising events, you know that you are helping to…

Volunteer!
If you are interested in joining the Latino Leadership Volunteer Corp, please complete the volunteer form located in our volunteers' page, and return it to our offices….
AFFILIATIONS: