WELCOME!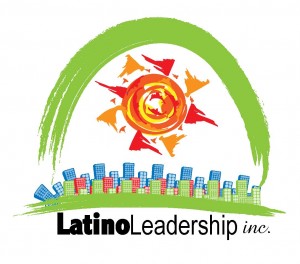 Latino Leadership, Inc. is a 501(c)3 nonprofit organization established as a community-based presence in the Greater Orlando Area to develop and administer permanent programs that promote the integration of the Hispanic community into mainstream America.
With the help of private funders, community donations, and corporate America, Latino Leadership is able to provide one-on-one assistance to more than 3,090 individuals a year.
We invite you to learn more about Latino Leadership and how you can help get involved to make your community a better place to work, live, and raise a family.
Reaching Out To Our Community Through Knowledge
DID YOU KNOW? 

Latinos are the fastest growing population in the United States!
Now the largest minority, Latinos are an integral part of established and emerging communities throughout the United States. Latino Leadership is dedicated to helping create a model Latino community for Central Florida and beyond.
We invite you to join us on our journey!
WHAT'S GOING ON?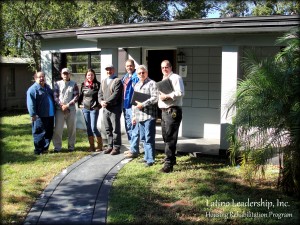 Latino Leadership is improving the quality of life of Central Florida families! Click on the link below to learn more about Latino Leadership's housing rehabilitation program. You and your company can get involved by volunteering time or resources to help rehabilitate blighted homes in Orange, Osceola, Seminole, Brevard, Lake, Polk, and Volusia counties! 
UPCOMING EVENT!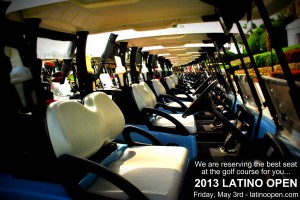 On Friday, May 3rd, Latino Leadership will host the 6th Annual LATINO OPEN golf tournament! The LATINO OPEN is Latino Leadership's major fundraiser. Network with community leaders on the greens. This year's tournament will take place at Reunion Resort in sunny Florida. Sponsorship opportunities available.
HOW TO HELP
Make A Donation Today!
Whether you elect to make an annual donation, a multi-year commitment, or attend one of our special fundraising events, you know that you are helping to…
Volunteer!
If you are interested in joining the Latino Leadership Volunteer Corp, please complete the volunteer form located in our volunteers' page, and return it to our offices….
Thank you so much Latino Leadership for being right by my side and holding my hand. Keoni and I appreciate all the many long hours you spent working with us and making sure that we we were not going to be on the streets. Thank you for providing us with hope, love, a family, and most of all a new place to call our own. – Helen