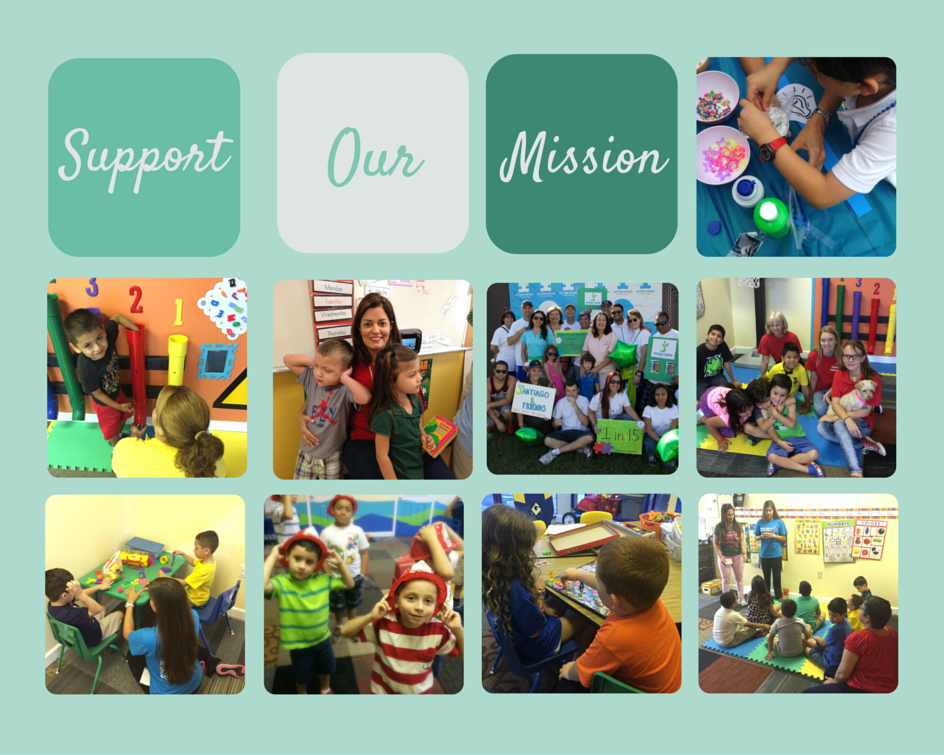 Thank you for your interest in Latino Leadership. By making a donation you will be helping families in the Central Florida community. Every dollar you or your company donates will be used to support Latino Leadership's network of programs and enrichment services. Furthermore, families benefit year around from the Latino Leadership network. They receive the educational resources needed to tackle issues, such as health education, job placement and counseling.
You may now make a contribution by credit card using PayPal.
Latino Leadership, Inc.
8617 E. Colonial Drive
Suite 1200
Orlando, Florida 32817

As a 501(c)3 non-profit organization, your donation may be tax-deductible. Please consult with your tax advisor.
Thank you again for your consideration!