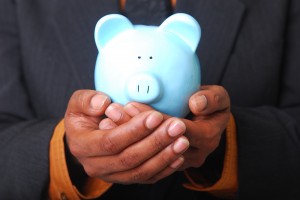 Through economic and community development, Latino Leadership works to decrease the wealth gap that exists for Latinos in the United States. Through financial literacy, housing, and workforce development, participants are empowered with knowledge to make the right decisions for their household. Culturally- and linguistically-appropriate curriculum is used to ensure retention and application.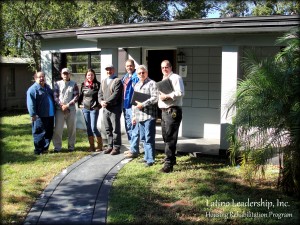 Latino Leadership is committed to assisting low, moderate, and middle income homebuyers by offering safe, habitable, and efficient homes at affordable prices. We want to assist families and individuals achieve their dream of purchasing a home. Through our Housing Rehabilitation Program, Latino Leadership has begun to transform foreclosed, blighted vacant properties into energy efficient, affordable housing for working-class families and veterans.
This rehabilitation work will allow Latino Leadership to help Floridians buy homes, while helping to revitalize neighborhoods that have been negatively impacted by foreclosed and abandoned properties. Latino Leadership is currently acquiring REO properties from a national banking institution and in partnership with Hogar Hispano, Inc. a subsidiary of the National Council of La Raza and the Raza Development Fund. Foreclosed homes will be brought back into the market, which will help restore neighborhood security and improve further decline in neighborhood home prices, even in some of the hardest-hit regions across the state.
This program helps potential homeowners with good credit, as well as those with imperfect credit, acquire a new home. Conventional or FHA financing can be used in the purchase, but those families who do not meet topical underwriting could still be offered access to alternative financing products. The program only provides access to alternative financing, but it will also be seller-financed; most potential buyers with stable income and a stable payment history established using alternative underwriting methods (e.g., utilities, car loans, lease payments, and other installment payments) could be eligible for homeownership.
All homebuyers will have the opportunity to work with a HUD-certified housing counseling agency to help ensure greater probability of sustained homeowners and minimize default delinquency rates.
To learn more about the program, send Latino Leadership an email to adelante@latino-leadership.org or call 407-895-0801.

According to the IRS, each year millions of eligible workers do not claim their credits, missing out on millions of dollars they earned.  In 2011, over 27 million eligible families and individuals claimed Earned Income Credits worth $59.7 billion.  Even if workers don't earn enough to owe income tax (although they pay federal excise and payroll taxes, as well as state and local taxes), they can qualify for these tax credits, but may not realize it. Now is the time to claim your money!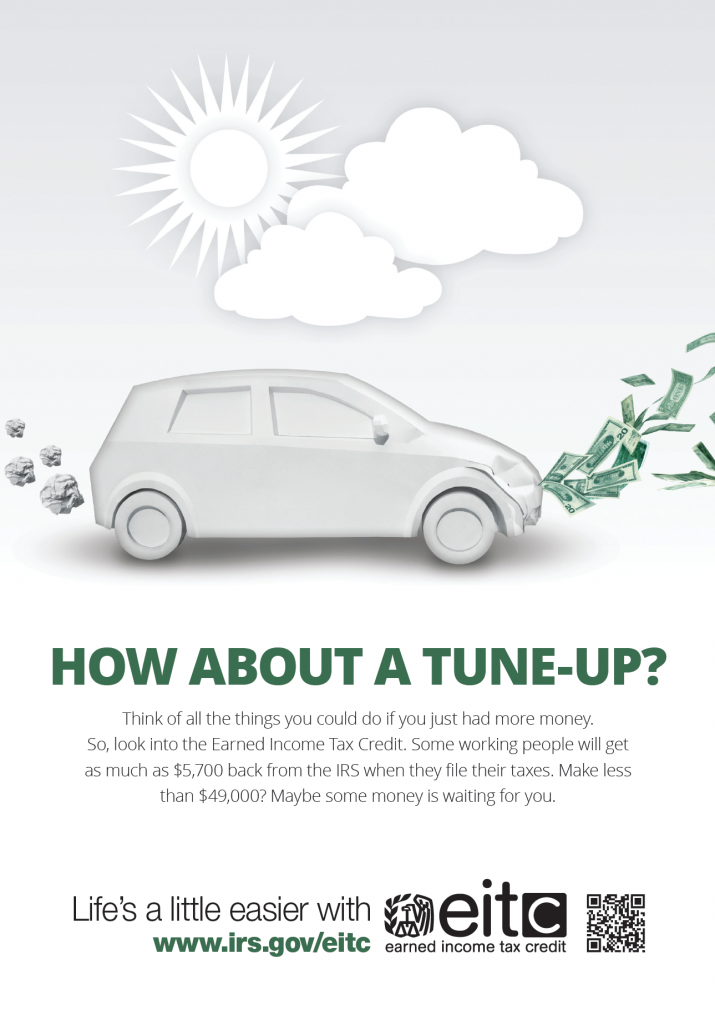 Watch Now!